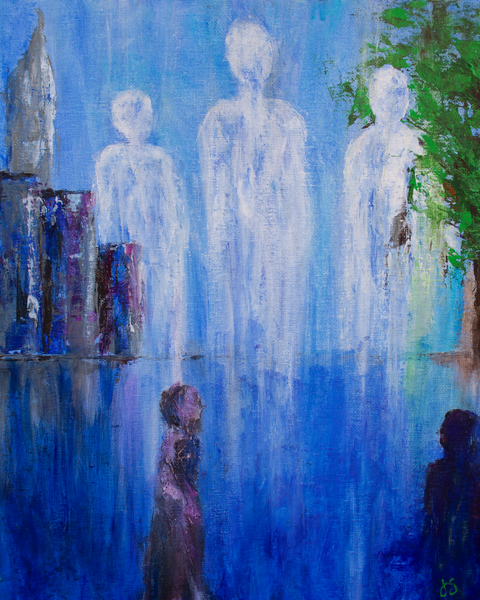 Thank you to all who came out to my art opening! Also, 
my latest paintings, Three Angels and Awake!, are now available for purchase on my site.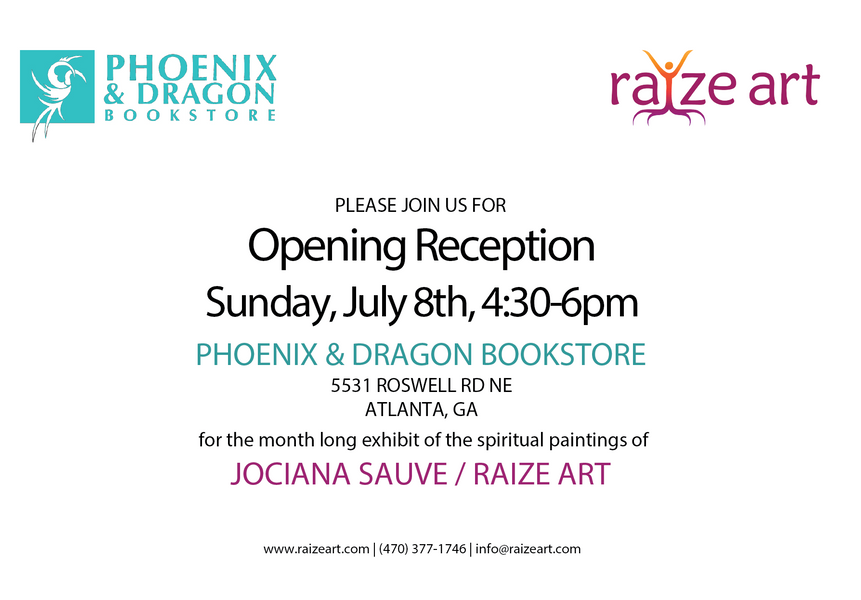 Friends, You are invited to my art opening at Phoenix & Dragon Bookstore in Atlanta on Sunday, July 8th, 4:30-6:00PM. Refreshments will be ser...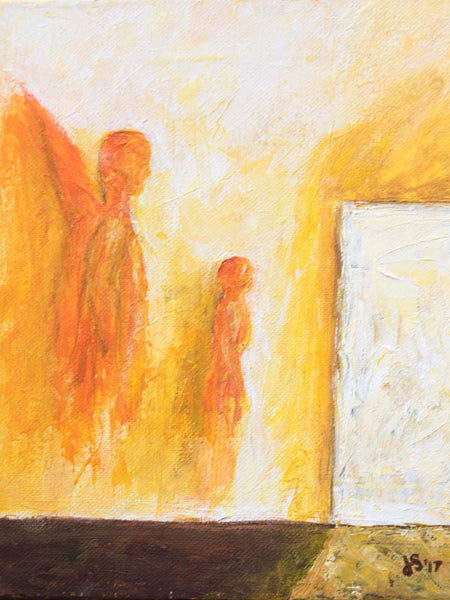 Sunday, July 8, 2018 - My Art Exhibit at Phoenix & Dragon Bookstore - Opening Reception 4:30-6PM